CANNON CRUD (CANNON KERATOSIS)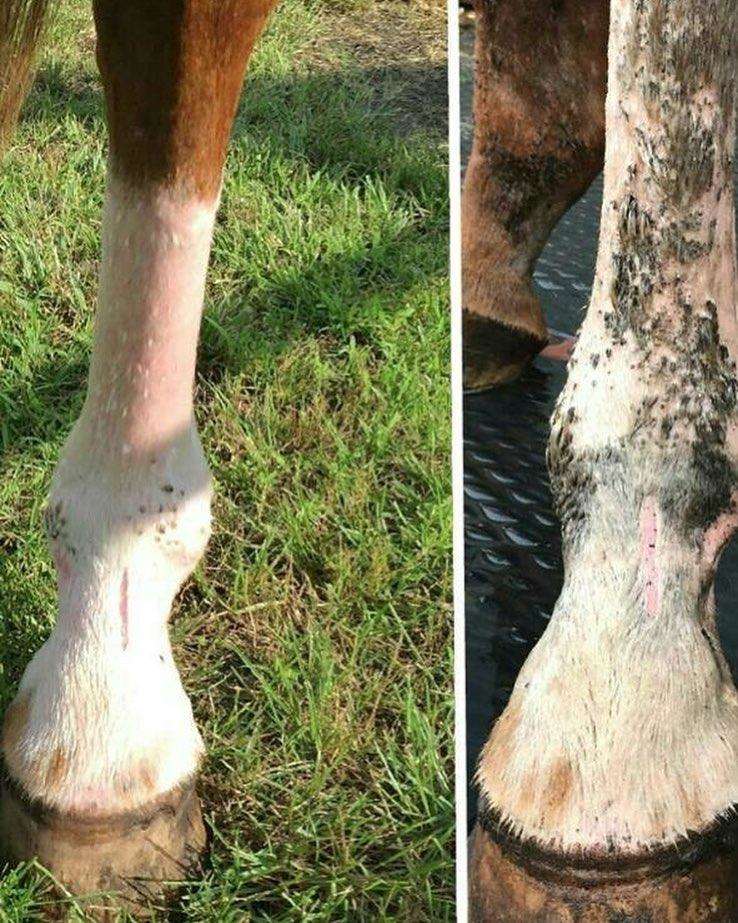 WHAT IS CANNON CRUD?
Oh, that stuck on crud on your horses cannon bones. There stands your beautiful horse - groomed to stunning perfection, but like a beacon of defeat , uggg, cannon crud that just won't come off no matter how much scrubbing and picking you do. Sometimes you might see the same crud on your horse's face and ears. No worries... Getting it off is almost effortless with the gentle help of Equiderma Skin Lotion. Just follow the steps below for clean, healthy skin.

HOW IS CANNON CRUD TREATED?
Treatment couldn't be more simple -
1. Just apply
Equiderma Skin Lotion
to your horse's cannon bones, leave on and let it work its magic.
2. The next day, shampoo the legs with
Equiderma Neem Shampoo
or any other gentle, non- medicated shampoo.
3. Rinse, dry well and say hello to your horse's smooth, clean, healthy, crud-free skin!
4. In some advanced cases you may need to re-apply Equiderma Skin Lotion to get off the last remaining bits of crud. Just follow the steps above.
Seriously! It's that easy.
EQUIDERMA PRODUCT RECOMMENDATIONS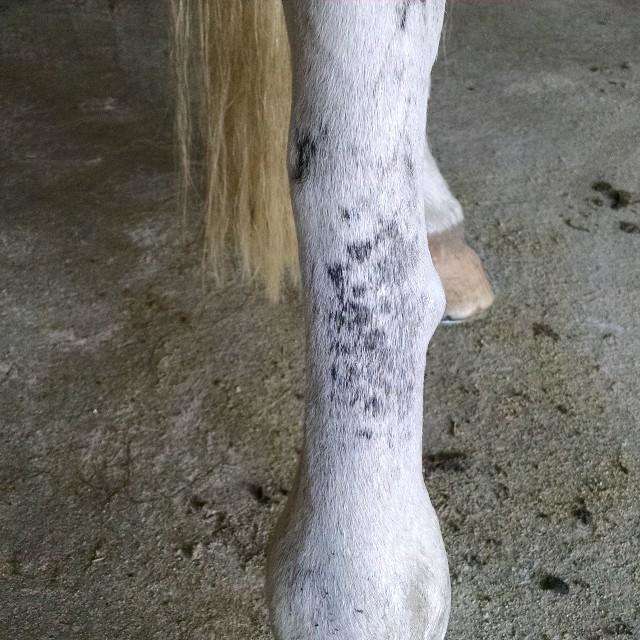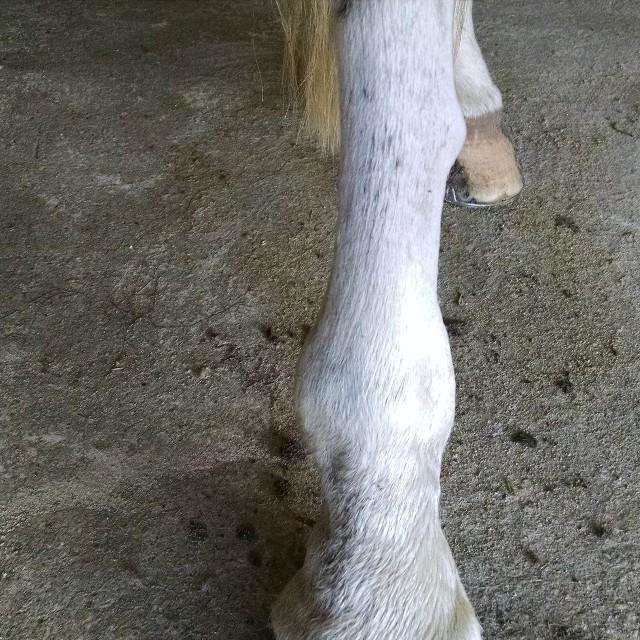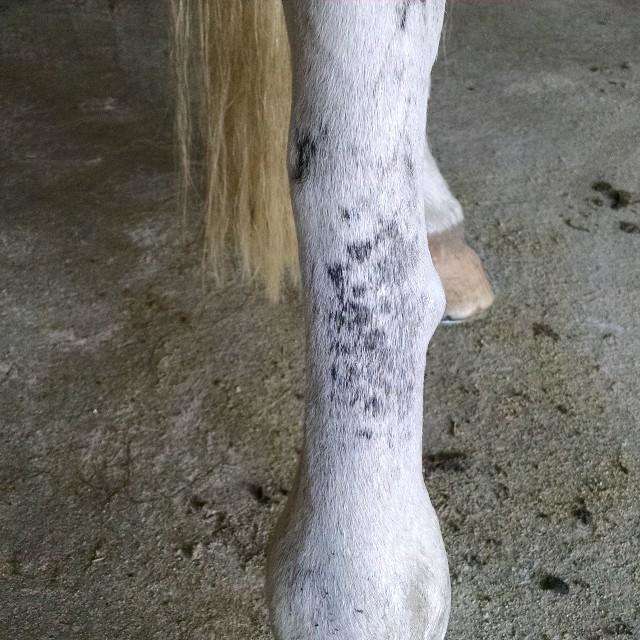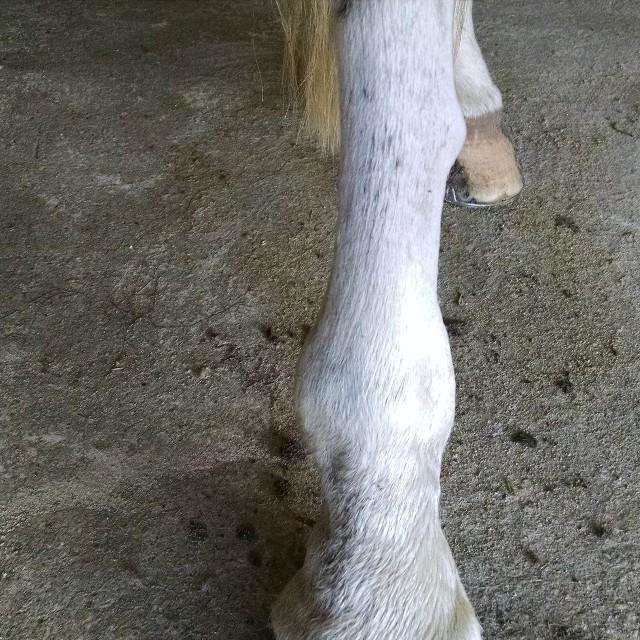 FREQUENTLY ASKED QUESTIONS
1. What if there is still crud after using Equiderma Skin Lotion?
Occasionally the build up will be more advanced and will need an extra treatment. Follow the same treatment as you did the first day. Just re-apply another generous coating of
Equiderma Skin Lotion
and leave on. Allow to sit on the skin overnight and wash legs the following day.
2. What are the Equiderma Skin Lotion ingredients?
Equiderma Skin Lotion contains mineral oil, chlorhexidine, and fungal fighting agents. It was developed for use on sweet itch, rain rot, mane and tail itching but we happily discovered it was also the answer to cannon crud.
3. Can I use Equiderma Skin Lotion on my horse's face?
Yes, we like to use a small round tack sponge to control where the skin lotion goes. Apply a small amount in a circular fashion to the affected areas. Follow the same protocol as you would for the legs. Leave it on, wipe and rinse off the following day.